Thanks for Visiting Us
Who Are We?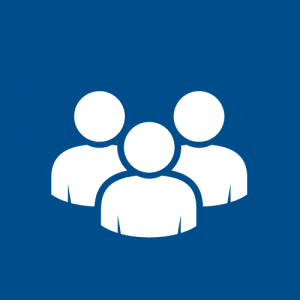 We are Group of 3 People who is behind this website. Also, we employ writers who have experience with Vocational Training or the online education fields.
Sorry to say that We don't want to disclose our names Because by doing this, people start pinging us personally that we don't want. Although we happy to reply every query through this website also we reply with 24 Hour if you contact us via our website regarding any issue related to Vocational Training.
However, you guys should know that some of our writers have been on the Vocational Institute teacher, and some of them are high school teachers with over 10 years of teaching their respective Vocational Courses.