It is not always through schools or colleges that one gets the best of education. It could be a professional degree or the likes of it, but vocational training teaches you the nuances of the business that you want to deal with in general.
Vocational training is generically defined as one of the training programs which trains you to learn a certain trade or a certain craft which is not generally taught in school. It was usually confined to specific jobs such as welding or even fixing electrical joints, but nowadays, the field has expanded and it involves several other fields under the programs.
Tourism, hospitality, baking for a change is something you can learn if you put your heart and soul into it. Additionally, if you want to learn trading or investment mechanism to add skills to your resume, vocational training is a great way to start off with.
It is usually available on secondary and post-secondary levels where you can get a diploma or a certificate which validates your credibility and expertise in the same field. It can be attained by a complete program or even apprenticeship which is undertaken over a brief period. With hands-on instructions and practice manual, you can always be assured that the learning would be instrumental in multiple ways.
Vocational training in Oregon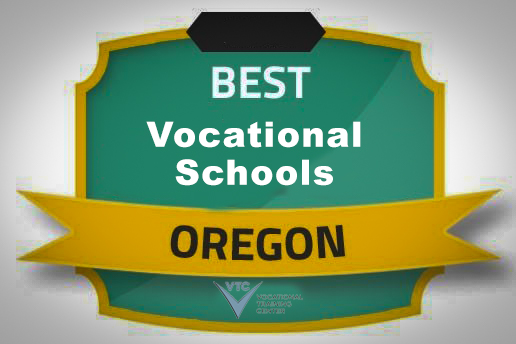 Vocational training in Oregon has a different scenario, nonetheless. Every vocational training program focuses on the sole purpose of implementing theoretical approaches in a practical scenario. Honing or polishing your skills doesn't always require that you be at school attending classes all day long. If you are one of those people who are interested in Oregon's trade and vocational training centers, well, the place has exactly what you want on offer.
Be it participation in fast-growing industries such as technology, manufacturing, business, health, hotel business or even lifestyle, there are colleges and institutions which offer the best of courses which train you well and offer job opportunities through a placement system. In case you need help with respect to tuition fees, financial aids, books or anything that would fundamentally help you learn and grow, these institutions do not hesitate to support that either.
Want to find where you could learn vocational course better? Well, let's find out!
Lane Community College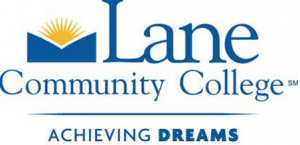 With a two year advanced degree course, this college is a favorite among the students in general. Advanced courses such as healthcare, medicine, business and the likes on offer, the college also teaches professional and technical courses which is essential when practical aspects are concerned.
With more than 40 programs on the brochure, the college allows students to browse through the courses and pick out whatever they like in general. Most of the times we are uncertain as to which course to pursue given that they are so many options to choose from. Looking through the courses allows you to have a clear overview of what you exactly want to pursue or build a career out of. Take up what you like and rest assured everything else would be taken care of.
Hood Community College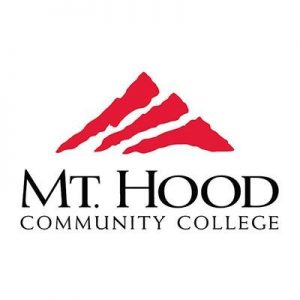 In case you want something raw and professional which would help you build a good profession out of the course, Mt. Hood Community college is somewhere you can enrol in. choose from vocations such as automobile, technology, child psychology, development of younger minds, integrated systems, wildlife resources so on and so forth.
Choose a career easily in the first semester and pursue the same without any hassles. It is the dedication and perseverance that matters. Pick out 13-17 credits per semester to qualify each one of them.It is usually a fall semester or a spring semester which students can pick at their convenience.
Rouge Community College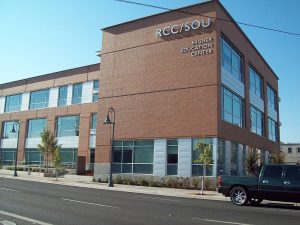 Focusing solely on the two year college programs, the community college is focused on training associates in applied sciences, nursing, medicine, fire science, technology related to fuel, so on and so forth. Pick out a course such as management, finance, accounting or even marketing for better exposure and skills.
It is possible that most of the courses would have a specific pre-requisite which needs to be met before you enrol in course. It is always recommended that you meet those before enrolling in one to avoid any scuffles. Hassle proof education is what the college focuses on imparting and it should not be anything otherwise.
Umpqua Community College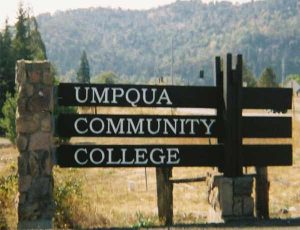 Applied sciences is one of the most sought after training course in the college. And why it shouldn't be? It gives you an insight into the practical aspect of the real world. Learn, art, science, communication, education, computers, technologies, engineering, healthcare, services, industrial manufacturing, and viticulture, so on and so forth at the drop of a hat.
It is an intensive program which is instrumental in teaching the core programs which doesn't require any prior learning or education know-how.
Central Oregon Community college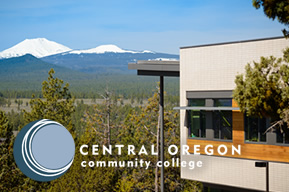 Career and technical education degrees are usually meant for people who want to go to college for a four year program. Well, vocational training provides a better scope and opportunity to learn otherwise. With a cumulative 20 programs in place the college offers off-beat courses like baking, pastry arts, aviation, veterinary care, so on and so forth.
Choosing a career out of these can be a challenging task. Given that finding out the interest area is a tough call, students tend to try out a few courses before finalizing anything. General educational courses or intense technical courses, the call is solely dependent on what you are interested in at the end of the day. With a track record of 8% financial aids, affordable college fees, and student favoritism, this college is one of the best in the area.
Career Technical Education (CTE) Graduate Rate for Oregon Hgh Schools
Not only choosing a career and a vocation one of the most complex decisions of your life, but it can lead to groundbreaking results when you are sure what you want to do. Vocations have an added advantage of training you in field which you thought were impossible to learn or train in. with peer counseling, mentoring, monitoring in place, it is now everyone's prerogative to learn and grow as they will.