People generally have a different kind of notion towards short-term vocational courses. That is the low duration course lead to fewer job opportunities and less salary. But sometimes it is not true. By reading our article your doubts regarding this notion will be cleared and you will be more inclined to read this article.  Even you will also take up the idea of taking up short-term dynamic courses which can be completed in less than 6- months and join the workforce faster than others. We have selected some of the top 6-month trade school programs which are very popular in the United States. Pursuing them will also let you gain the most lucrative jobs and decent qualifications.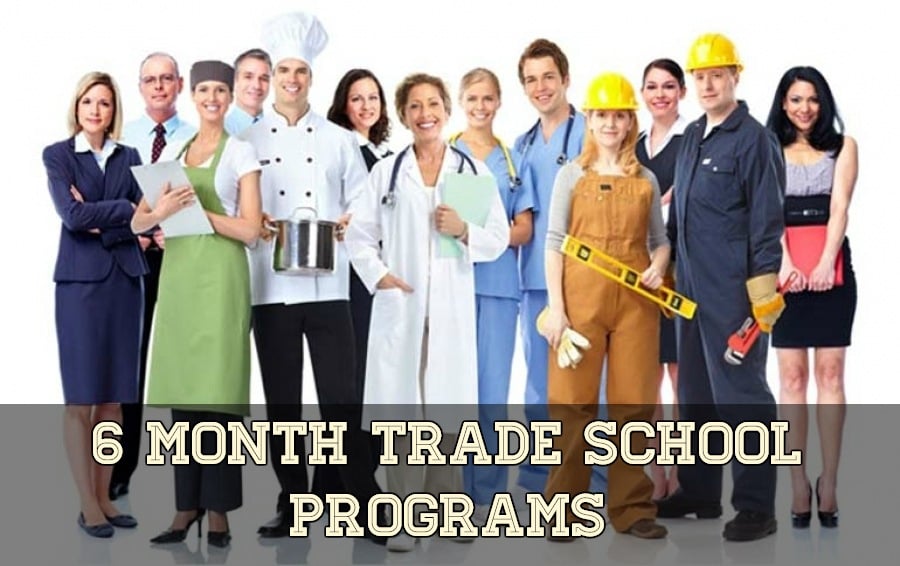 6 Month Trade School Programs in the US
Here the best choice of 6-month trade school programs:
Auto-Body Technician – 6 Months Vocational Training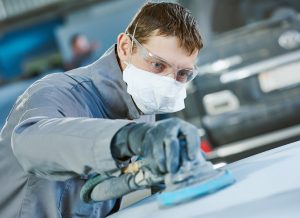 Nowadays the cars are very advanced and so is the peoples. Peoples are buying more cars and the sight of various cars on the road is increasing day by day. Moreover, this led to the maintenance and repairing of these cars at a large scale and qualified force is needed to solve this task especially the repairing of car panel. Auto-Body Technician can help you in car repairing along with change of body panels, leveling damaged frames, polishing and painting vehicles. Qualified Auto-Body Technician can do this perfectly and also be an expert in this field. Even they can climb ladders of success by simply opting for 0.6 months to 1 year course on Auto-Body Technician. Students can study this course at the Lincoln Tech, the Pennco Tech, and the Automotive Training Centre.
Aviation (Flight Attendant) – 6 Months Vocational Training
Aviation (Flight Attendant): If you are interested in aviation hospitality and travelling then this is the job for you. Students can join institutes like Inflight institute to be a flight attendant. The minimum age required to join this course are 18-21. Moreover, obtaining High school diploma and GED certificate is mandatory. The glorious aviation career can get you $16K-$25K earnings.
Carpentry – 6 Months Vocational Training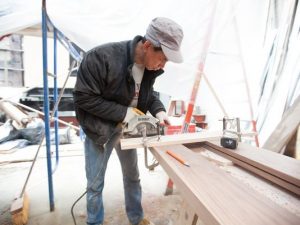 The occupation of a carpenter is very respectable and unique. Creating stuff using wood and with a diploma in carpentry will fetch you good jobs and great pay. If you opt for carpentry courses then you will also get trainings of framing, roofing, and exterior finishing. Carpentry course can be dome in 6- 12 months. The best institutes of Carpentry are the Hohokus School of Trade and Technical Sciences and Brooklyn Workforce Innovations.
3-D Animator: 6 Months Vocational Training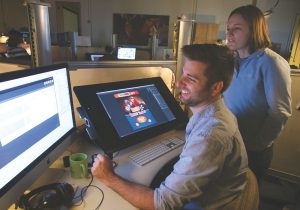 3-D Animator professionals can opt for associate and bachelor degree in Animation, VFX, Graphics, etc and complete then in less than a year. This will land them in a good job at media industry. One can study animation at The School of Visual Arts, California Institute of Arts, The Rhode Island School of Design, The Maryland Institute College and Art (MICA) and many more on the list. A successful 3 – D- Animator earns more than $63 k per year.
Certified Cardiographic Technician: 6 Months Vocational Training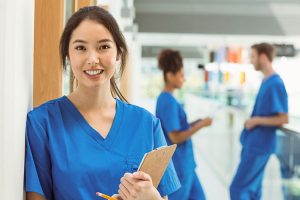 After your high school education, the few weeks courses of Cardiograph Technician can land you the job of a certified cardiographic technician where you will work in the medical team which diagnosing heart conditions. You may also earn an average salary of $56k. Institutes offering short-term courses on Cardiographic Technician are Daymar College, Manhattan Institute, and Rochester Institute of Technology.
Welding: 6 Months Vocational Training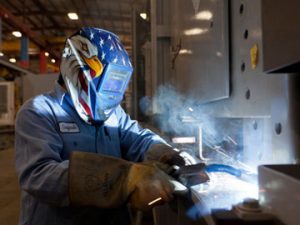 A welding professional and its welding skills are a great demand in manufacturing and construction industries. It take 3- 6 months to complete the required training needed to be a Welder. A formal training and a diploma/degree in Welding will fetch you high-end job at lucrative sectors like shipbuilding, vehicle and aircraft manufacturing and also in construction projects. A welder working in these sectors can earn $50-80k in a year. There are many trade schools offering welding courses in duration of 6-12 months. These institutes are Virginia College, Delta Technical College, South Texas Technical Institute, Centre for Instruction Technology & Innovation, Modern Welding School, etc are some of the best Trade schools offering courses on Welding.
Hence, you can choose some of these trades and related ones to pursue your career within 6 months of course completion. However, it is advisable that pursuing these trade courses along with working experience with an expert will fetch you the maximum knowledge and practical experience. This will add your skills and a great job opportunity will wait for you ahead.