A dental assistant in the New York city is a very good job for anyone who wants to be a part of the dental industry but do not want to spend as much time and money in becoming a dentist. Being a dentist and getting a degree in dentistry is a long and tedious process that can cost thousands of dollars and many years to accomplish. However on the other side, to be a dental assistant, you need no specific formal education requirements. Most assistants only have a high school diploma to their credit. They learn most of their skills while being employed with an on-the-job training.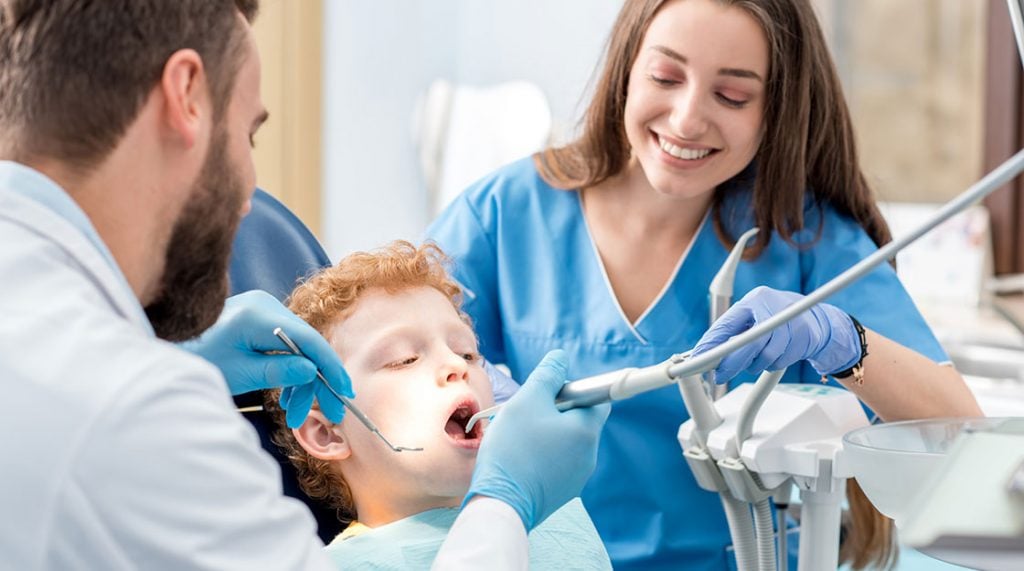 It is only the postsecondary dental assisting programs that offer a more comprehensive and professional dental training.
What is eligibility to apply for a digital assistant course in NYC?
Fortunately, the dental assistant training programs can be undertaken as full-time, part-time and accelerated courses. These days you can also opt for online courses and avail the flexibility of such a course. While most dental assisting programs take nine to eleven months to complete at the end of which they offer a diploma or a certificate.
You can easily find a dental assistant programme at the following institutions:
Community colleges
Technical institutes
Vocational schools
Universities
Dental schools
However, you must know that you need a license to be a Certified Dental Assistant in New York. To be licensed as a certified dental assistant in New York you must be at least 17 years old.
You need to file an application to obtain your license to the Office of the Professions. You need the following criteria in order to apply:
A high school diploma or G.E.D.
You must have completed a licensure-qualifying program in dental assisting or have done an equivalent program recognized by the State Education Department.
You must have completed a Board-approved one-year dental assisting program of 24 semester hours. You must also have 200 hours of clinical experience from a degree-granting institution
Why become a Dental Assistant in New York City?
Dental assisting is one of the top 25 fastest-growing jobs in the U.S. As per statistics and reports, the employment of dental assistants in New York alone is expected to grow 19 percent from the year 2016 to the year 2026. This is a lot quicker and faster than the average growth for any other occupation. In the recent years there has also been a lot of ongoing medical research for oral and dental health that has in turn given a boost to the dental industry, calling for the need for more dental assistants. Dental assistants also get jobs as office managers, in insurance companies, and laboratories.
How much money can you make as a Dental Assistant?
The latest reports suggest that in New York, a Dental Assistant can easily earn approximately $17.03 per hour at an average. This sum is 9% above the United States national average for a Dental Assistant which is reported to $15 approximately. The yearly average salary for a dental assistant in the New York city is estimated to be $34,740 per annum.
How long does it take to become a certified Dental Assistant?
Ideally, a dental assisting program or training can take anywhere from nine months to two years to finish. It may vary and depend on the type of certification. For example a certificate, a diploma or a proper degree program.
How much does it cost to get a Dental Assistant certification?
The average fee for obtaining a license and the initial registration is $103. You can send a personal check or money order to the New York State Education Department along with your application. Here is the mailing address:
NYS Education Department
Office of the Professions
PO Box 22063
Albany, NY 12201
The dental assistant certification test to become a Certified Dental Assistant costs $425.
While there are no free courses or certification available at the moment but if you are looking for scholarships you can check the following programmes:
The American Dental Association (ADA)
 The National Dental Association Foundation (NDAF) Colgate-Palmolive Scholarship
The American Dental Assistants Association (ADAA).
The Hispanic Dental Association (HDA)