Vocational Training is a program which prepares an individual for a particular craft or art. It is not limited to a single line of career but can act as an opening to a gate of numerous opportunities. There are a lot of potential ways to get the skills and knowledge needed which you gain from the different types of vocational training programs. Most of these vocational training programs help the young students with the ability to be practical in their work. Usually, it prepares students for hands-on work rather than theoretical knowledge.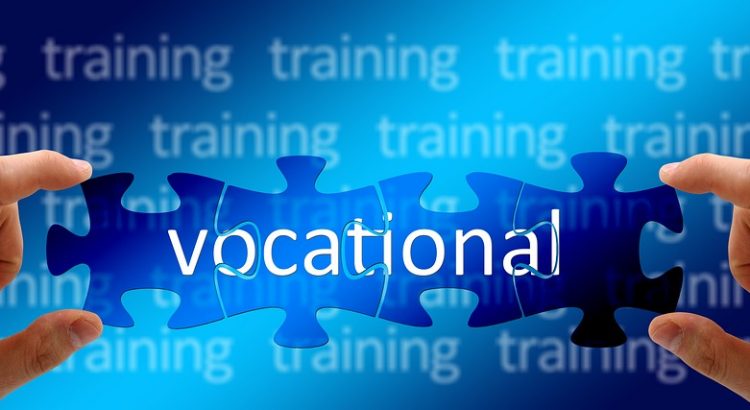 Types Of Vocational Training
Trade Schools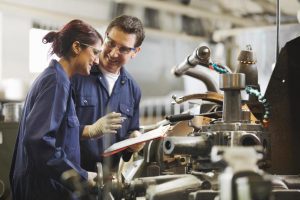 These schools train their students for the jobs in the field of plumbing, construction, and car repair. It provides education in the skilled trade under which students go through a 2-3 year extended training before working as an apprentice with any employer. Students are given a journeyman certificate which makes them licensed to practice the trade. 
High School Vocational Courses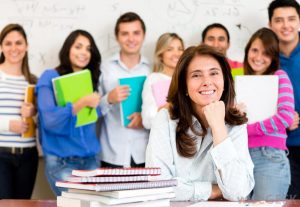 Many high schools offer the different vocational courses themselves. These courses were a lot famous during the old times. However, the trend is making a comeback as we have seen students taking interest once again in the field of metal shops and mechanics. Various schools are now offering vocational training to develop technical skills in their students. 
Aesthetic/Beauty Schools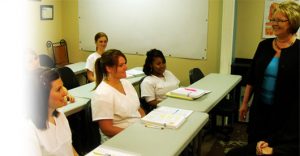 These schools are similar to the trade schools. The working is apparently same; the only difference is that they deal with creative lines instead of teaching technical skills. Beauty and Aesthetic schools focus on decorating, fashion, and cosmetics. It is beneficiary and easy to complete your training in these schools as you do not need to take an apprenticeship, unlike trade schools. 
Office Administration Schools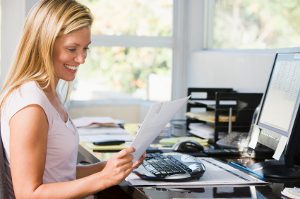 These schools provide training in the different courses related to office and administration. This vocational training prepares students for their careers in positions such as administrative assistant, legal assistant, office clerks, etc. The period included in this type of training is quite short, and most of them offer an option of online or correspondence degree. 
Private technical schools
They are recognized as a significant technical institution offering training in technology at the community college level. These schools offer degrees to graduates in fields such as Engineering or Computer Programming. However, the main thing is to assume the quality of training they are providing. 
Internships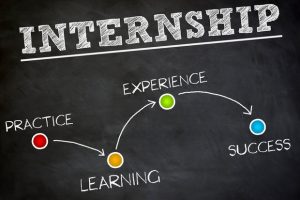 Internships are considered as an opportunity to the open world. In this training, students are handed over the real machines and asked to work with the professionals. Internships have the upper hand over apprenticeships which focus on technical or vocational training. An internship provides you with experience in some valuable training. 
Apprenticeship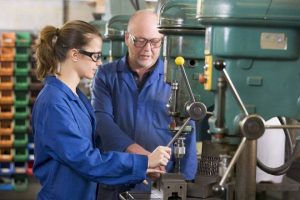 Apprenticeship is merely a training program in which an individual is taught how a job is done. The person who undergoes an apprenticeship is known as an apprentice. This apprentice works with an employer who works as his mentor on the on-job training and is provided with some regular classroom work and training. Apprentice opportunities aren't limited to anything as it is related to everything which requires skills in trade jobs.